After verify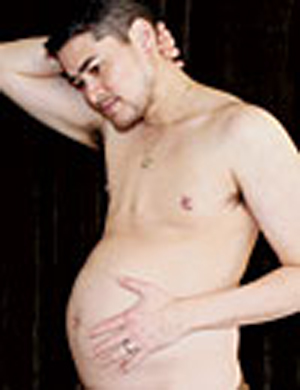 ing that you are pregnant, across both the various examinations and tests is time to take care a lot and live as healthy as possible as you take care of the little one you carry in your womb.
Stop drinking alcohol, stop smoking, and definitely not take any drugs other than prescribed by your doctor, you should even be careful about taking vitamins and nutritional supplements. If you are taking medication you should tell your doctor to see if it could cause damage to your pregnancy.
Also avoid taking things cold or at least check with your doctor, this dimension in my pregnancy that prevents any liquid and frozen food for fear that my future baby has breathing problems, but like all human beings are distinct and different as our bodies is best to consult with specialists.
Aca'll know as your baby develops THROUGH time.
Get ready for snacks and baby shower (the feast of welcome), you will see that everything will be like a dream and it's so wonderful being a mother.
Follow the step by step development of your baby …